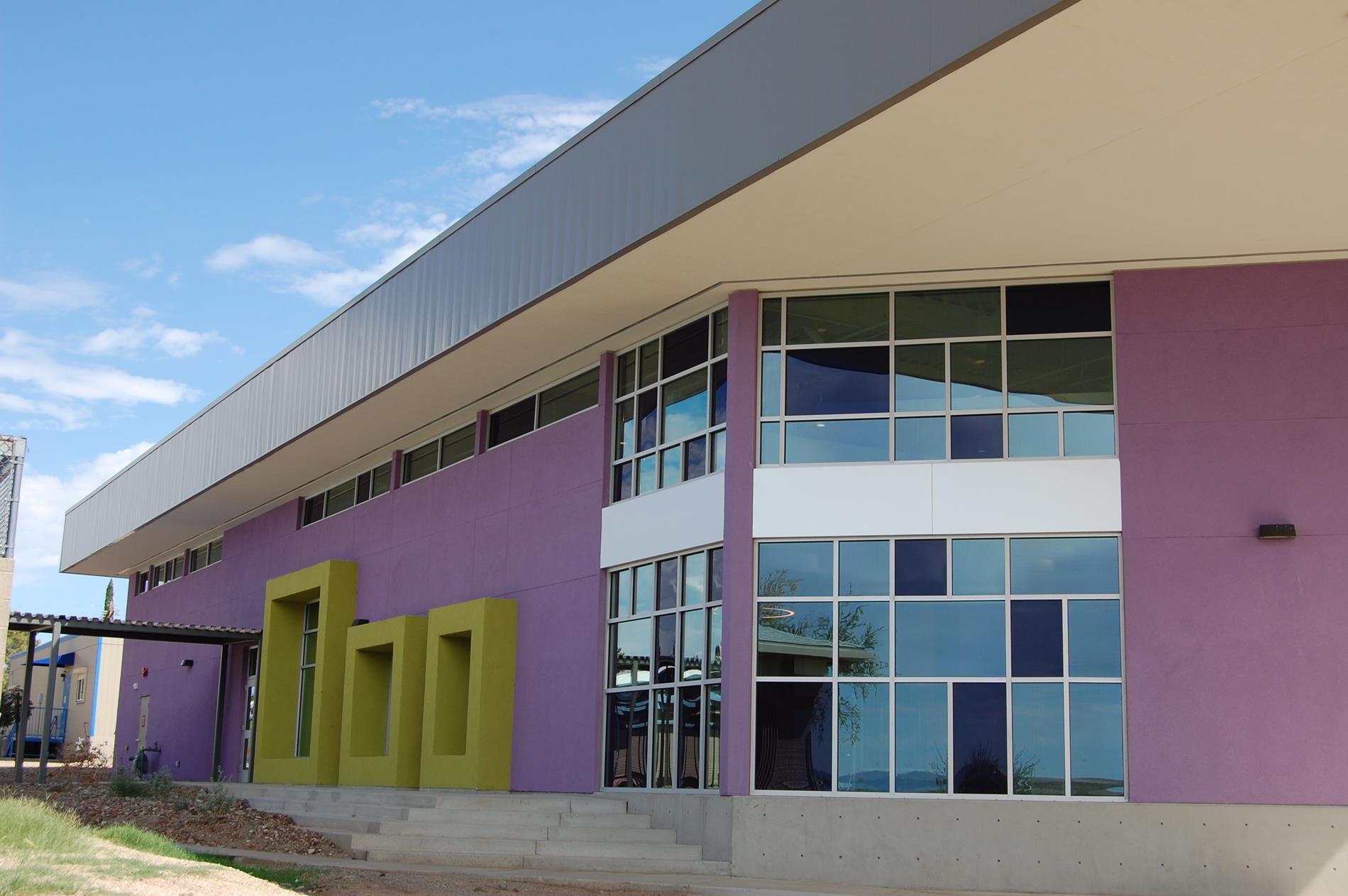 Jo-Ann Aldridge Literacy Center

Honoring the dedication of a former teacher at OSD2, Jo-Ann Aldridge, the name of the library has been changed to the Jo-Ann Aldridge Literacy Center. Mrs. Aldridge taught kindergarten for many years in the Oracle School District and passed along a love of learning to her many students.


CHECK OUT!


1st- 8th grade may check out 1 book for a 2 week time frame.
Exception: If students need books to support classroom work, research, or projects...they are allowed additional books per teacher's request.

Hours of Operation:
7.30-4.00 Monday- Friday

*During the day, students are welcome to use the Library independently if the lights are on! If the lights are off, that means the Library is temporarily closed because Mrs. Parra and Mrs. Cavanaugh are not available. Students may not enter the Library if lights are off due to safety concerns.
Pinal County Library District
Everyone has access to FREE ebooks, audio books and many other digital resources. You need a library card but the clever Library has a virtual card application.
Virtual Library Card Application
The Pinal County Library District now provides access to library services to residents of Pinal County who cannot make it into a library to obtain a library card.

https://www.pinalcountyaz.gov/Departments/Library/Pages/VirtualLibraryCardApplication.aspx
Anna Parra
Library Aide
520-896-3031