Important Update for our Mountain Vista Community:
We will not deliver or distribute free breakfast or lunch during the week of December 14 or during our Winter Break.
Since Thanksgiving, the spread of COVID-19 in our community has impacted our ability to adequately staff and safely operate our programs that have continued during distance learning, including meal distribution and our Cares Program.
We are working closely with the Pinal County Health Department and the Arizona Department of Education to make decisions in the interest of safety and compliance with what is required of schools during the pandemic.
Due to the generosity of our Saddlebrooke community, we will reach out to families that depended on our free meal distribution to arrange safe pick-up of food baskets to help make sure our students receive the food and nutrition they need.
Because the majority of our staff is currently working from home this week, we ask that any questions be directed to cnehrmeyer@osd2.org instead of by telephone.
Stay safe, stay positive, we continue to be Mountain Vista strong.
Welcome to Oracle Elementary School District #2
A district dedicated to giving the children of this community the best opportunity to learn and develop 21st-century skills, we strive to achieve Global Expectations whilst embracing our Small Town Roots!

District Mission, Vision, and Values:

What we Value: Respect, Individuality, Family, Potential, Achievement, Culture, Community, Opportunity, Responsibility, and Integrity.

Our Vision: A community dedicated to maximizing student achievement.

Our Mission: To expand expectations by providing an innovative and boundless educational environment that develops adventurous learners and responsible citizens.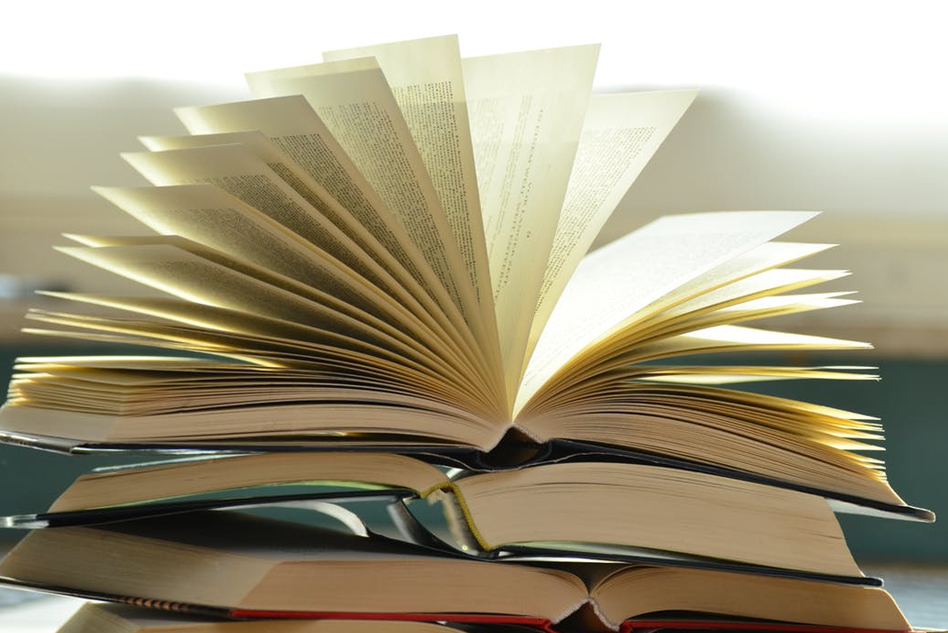 Music and art
We are excited to offer art and music education classes to our K-8 students.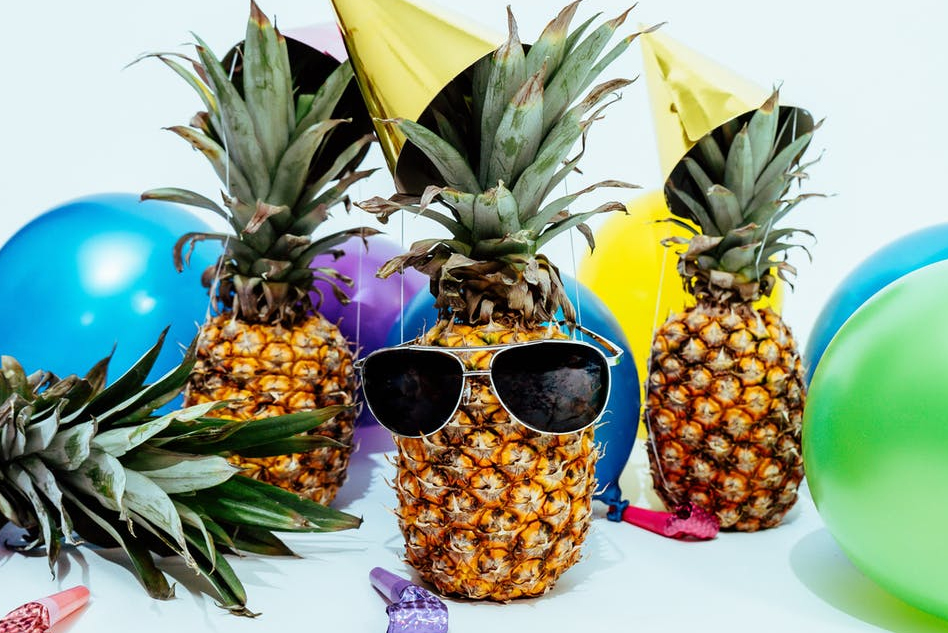 Athletics
School athletics are cancelled during the statewide school closures.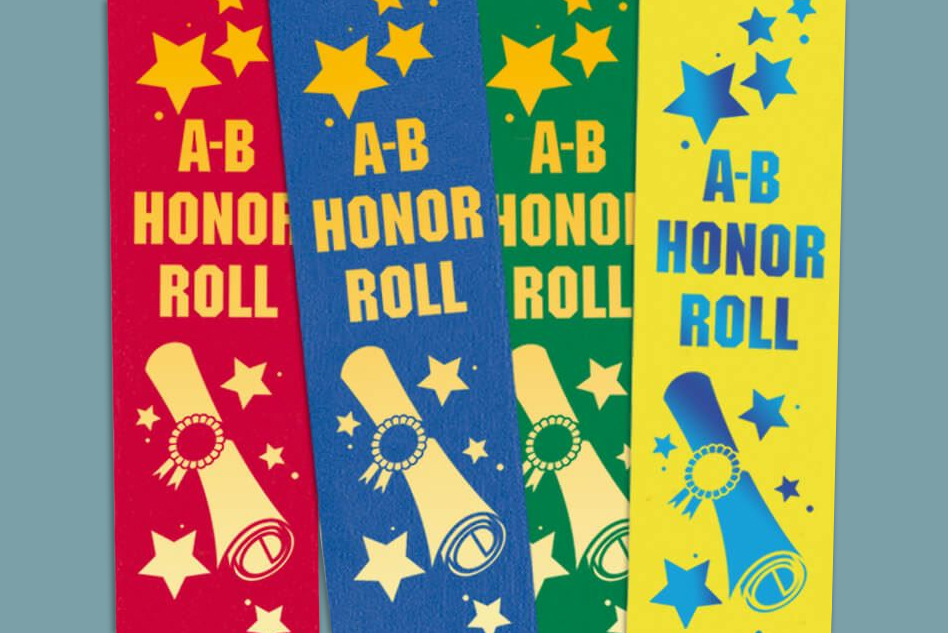 ACADEMICS WILL CONTINUE... ONLINE!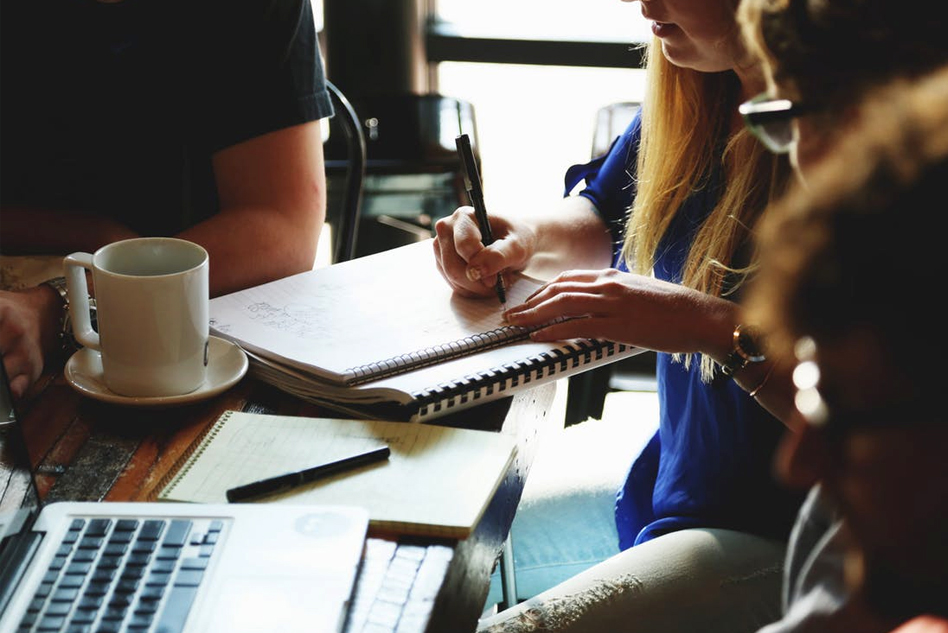 FIRST YEAR OF CHROMEBOOKS
This school year is our first using Chromebooks and Google Classroom with Grades 5-8.