Welcome to Oracle Elementary School District #2
A district dedicated to giving the children of this community the best opportunity to learn and develop 21st-century skills, we strive to achieve Global Expectations whilst embracing our Small Town Roots!

District Mission, Vision, and Values:

What we Value: Respect, Individuality, Family, Potential, Achievement, Culture, Community, Opportunity, Responsibility, and Integrity.

Our Vision: A community dedicated to maximizing student achievement.

Our Mission: To expand expectations by providing an innovative and boundless educational environment that develops adventurous learners and responsible citizens.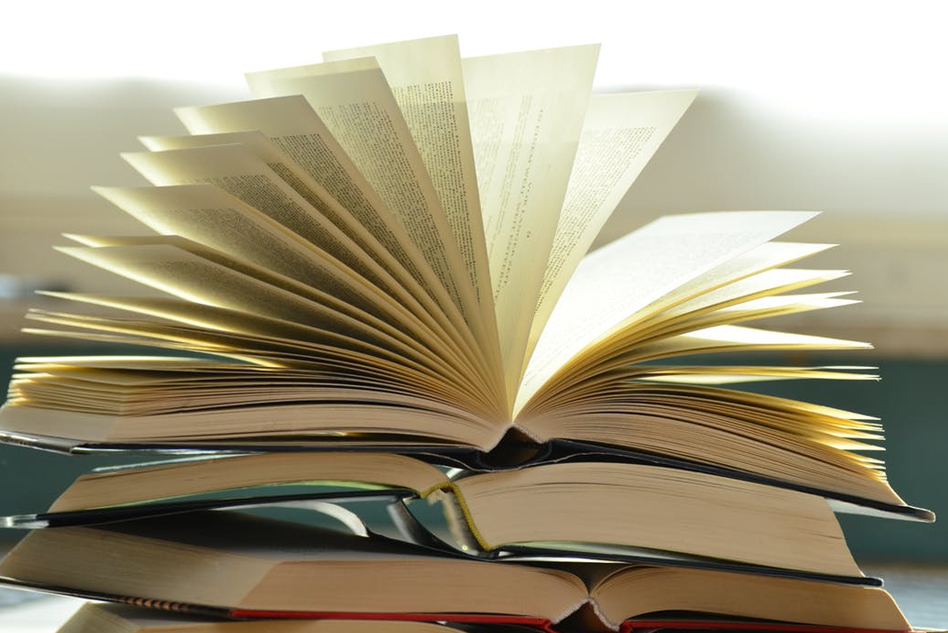 Music and art
We are excited to offer art and music education classes to our K-8 students.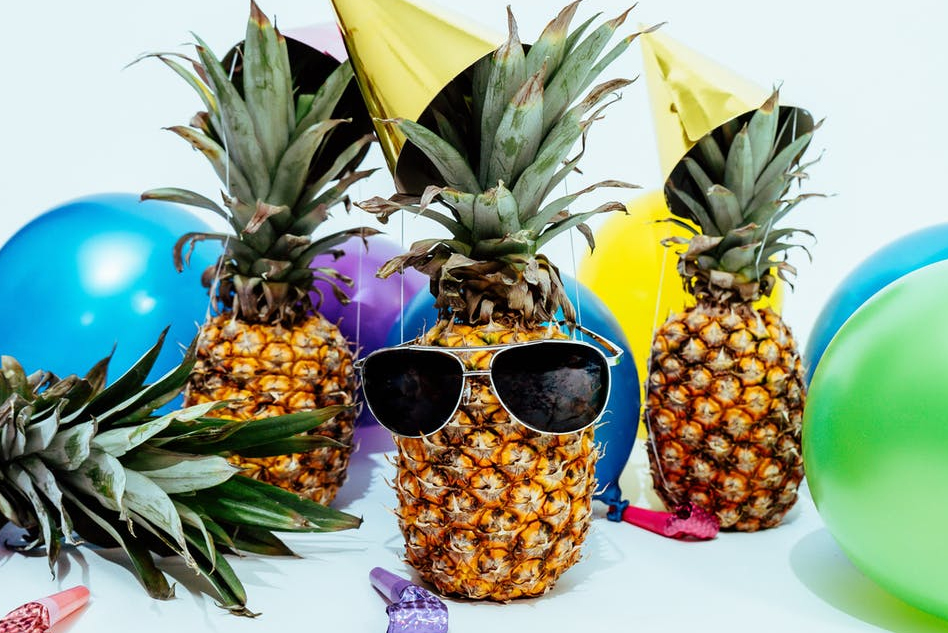 Athletics
School athletics are cancelled during the statewide school closures.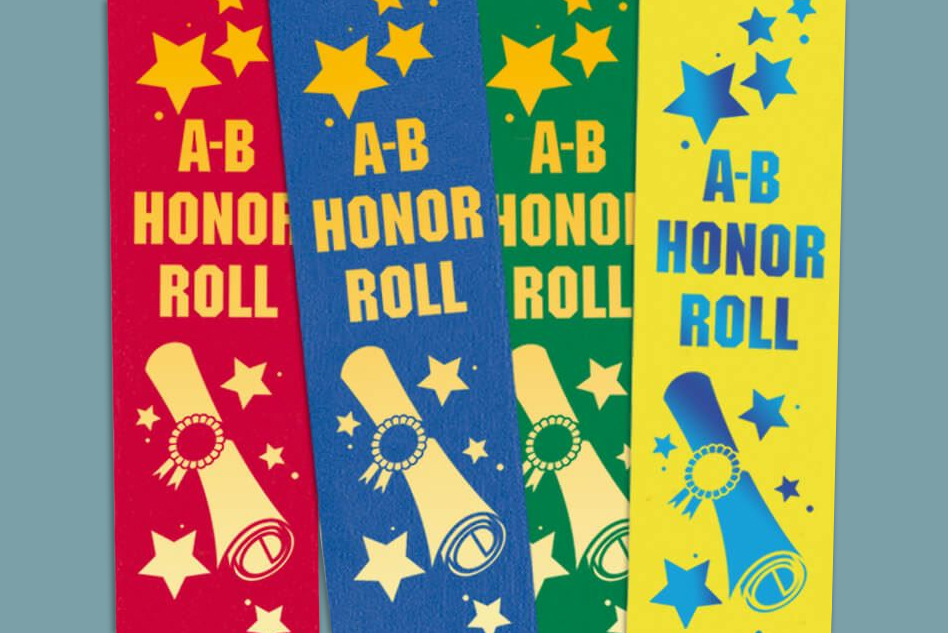 ACADEMICS WILL CONTINUE... ONLINE!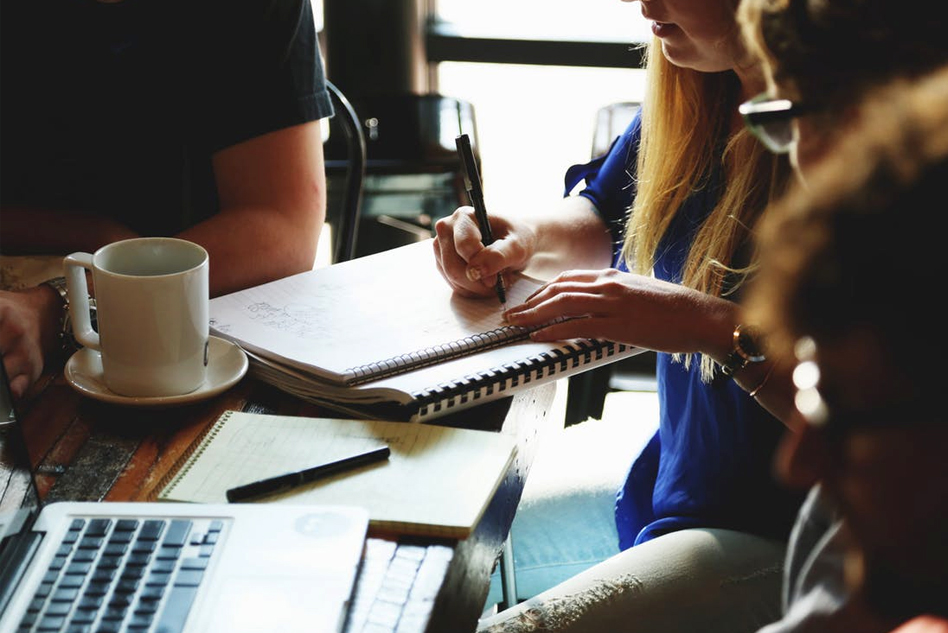 FIRST YEAR OF CHROMEBOOKS
This school year is our first using Chromebooks and Google Classroom with Grades 5-8.